About Us
Meet your partners in scintillation dosimetry
Our Mission
Medscint partners with experts in the field to push the limits of innovation in radiotherapy to facilitate the work of medical physicists and researchers worldwide. Our versatile, cutting-edge optics and photonics technologies safeguard the integrity of radiation therapy procedures and ensure the effectiveness of patient treatments.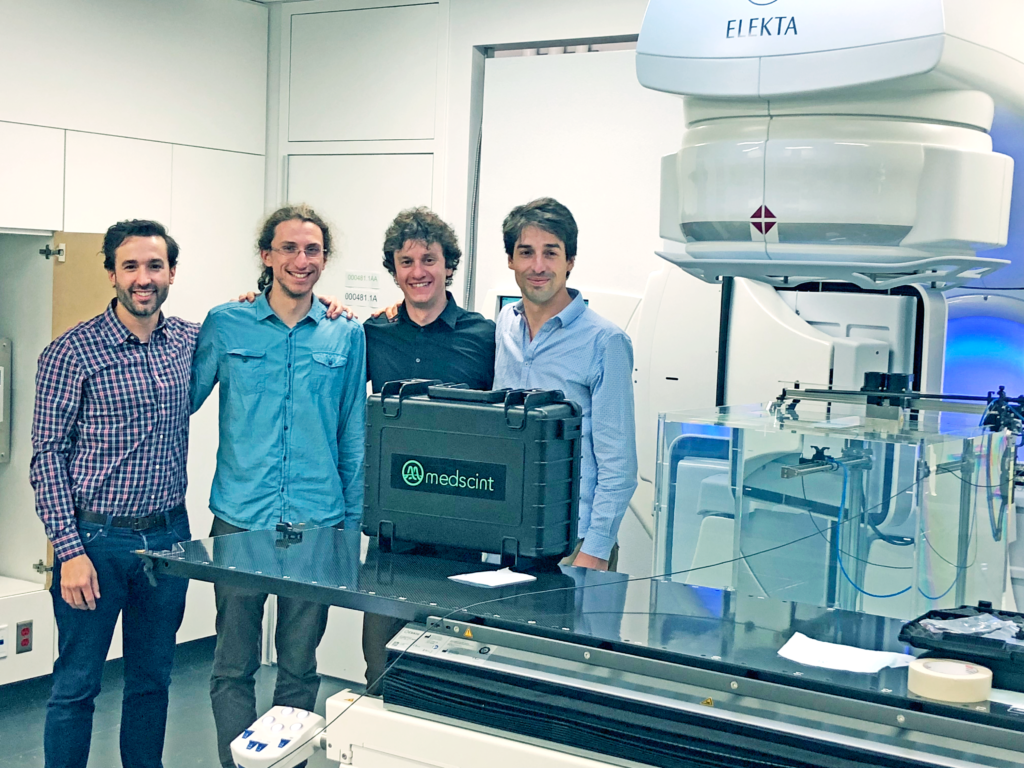 Would you like to join us?
At Medscint, we are always looking for positive, ambitious professionals who share our values and stand behind Medscint's mission.