Medscint provides advanced dosimetry solution to equip and support the modern medical physicist in its most demanding tasks.
Medscint will set to exhibit its latest innovations in the field of radiotherapy QA at the AAPM Spring Clinical Meeting 2023 in Orlando from April 1-4. This annual event is one of the most important conferences in the field of medical physics, attracting thousands of experts and professionals from around the world.
This technology is set to revolutionize the field of radiotherapy QA, enabling doctors to diagnose and treat a wide range of medical conditions with greater precision and efficiency than ever before. Our team of dedicated scientists and engineers is constantly pushing the boundaries of what's possible in plastic scintillation dosimetry, and we're excited to share our latest breakthroughs with visitors.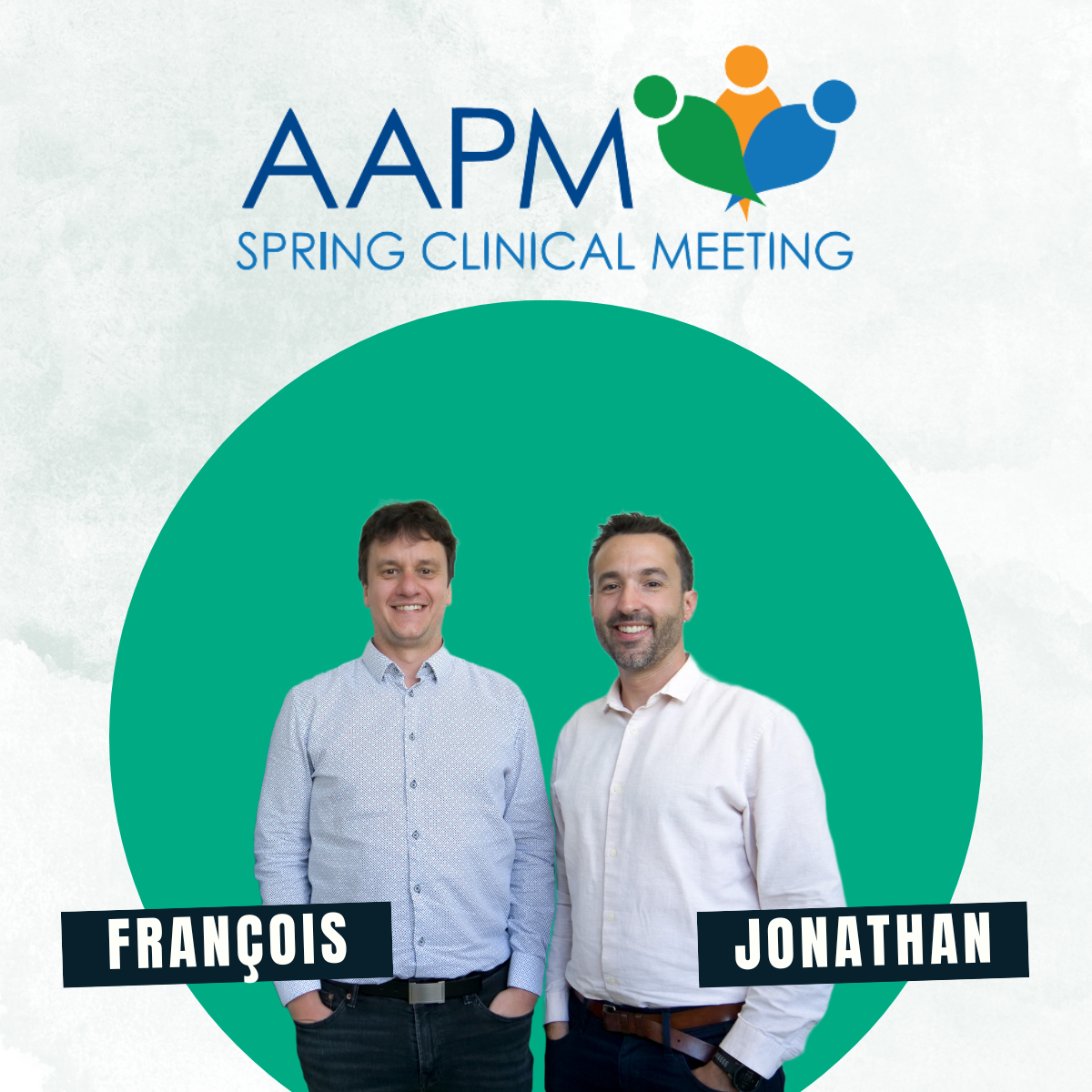 The Medscint team will be available at Booth 403 throughout the conference to showcase their dosimetry solution and answer any questions that attendees may have. Visitors to the booth will also have the opportunity to see the system in action and learn more about how Medscint is shaping the future of radiotherapy.
The AAPM Spring Clinical Meeting 2023 promises to be an exciting and informative event for all attendees, and Medscint's presence is sure to be a highlight of the exhibition. Don't miss this opportunity to learn more about Medscint and connect with other leaders in the field of medical physics.
We can't wait to meet you there!