Innovative
Dosimetry
Solutions
Medscint offers a new generation of fast, accurate and non perturbing dosimetry solutions to equip and support the modern medical physicist in its most demanding tasks.
Scintillation dosimetry
At Medscint, we are using water-equivalent plastic scintillator material. So, it doesn't interfere with ionizing radiation during the energy deposition process. This key advantage makes it the ideal dose detector for a multitude of modalities including electron and photon MV.
Medscint is the leader of plastic scintillation dosimetry solutions.
Our scintillation dosimetry solutions used by universities and research centers around the world.
Save time in your innovative research projects
Our unique hyperspectral approach combines all the advantages of plastic scintillators to introduce a new generation of dosimeters,
the HYPERSCINT™
HS-RP100*
A high-speed plastic scintillation dosimetry solution that enables high temporal resolution. Based on Medscint's robust and patented calibration, it effectively removes the stem effect to precisely measure dose in various conditions including ultra-high dose rate modalities.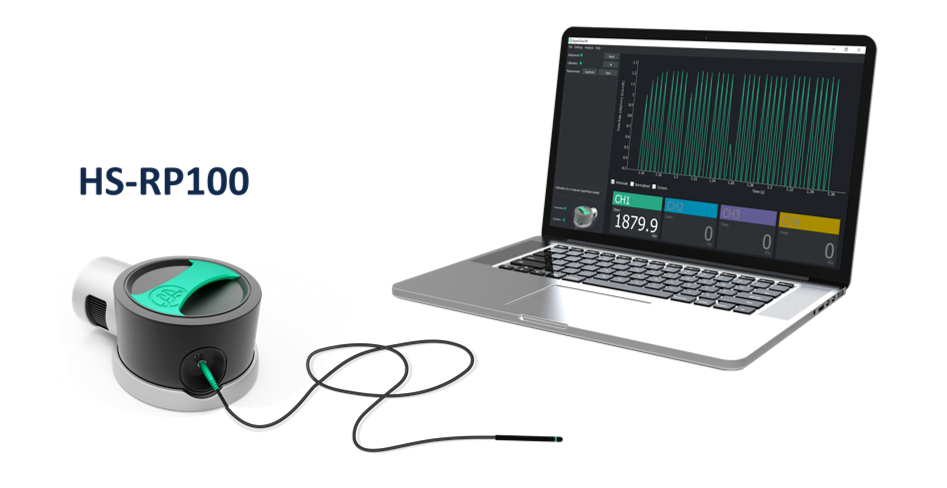 HS-RP200*
A powerful, multi-point-ready and versatile turnkey dosimetry solution based on plastic scintillators. This is the solution for accurate, and non-perturbing measurements, making it the perfect choice for small field dosimetry and other challenging research projects.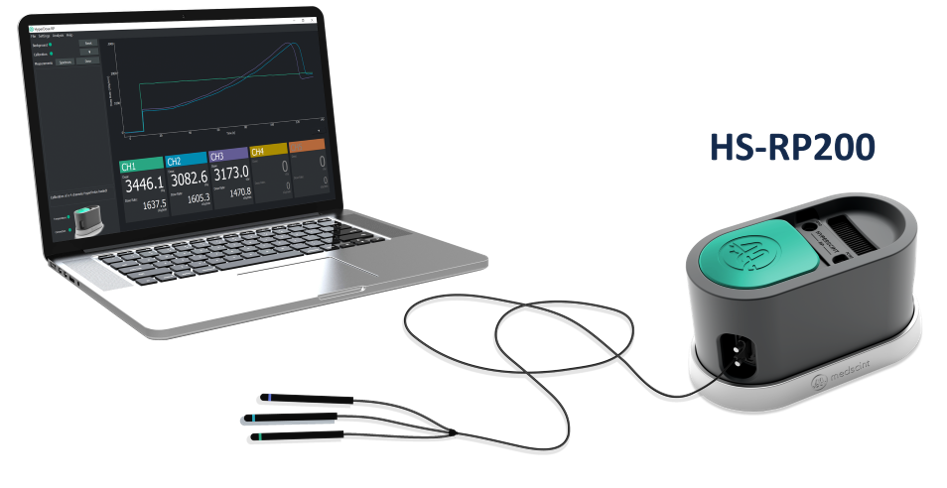 * Marketed for research purpose only
Our team will be connecting with leading experts in MRI…